After getting B2B thrownaxes in my name rng decided to even it out abit. Timing was great because dex is currently at 80 million.
Result: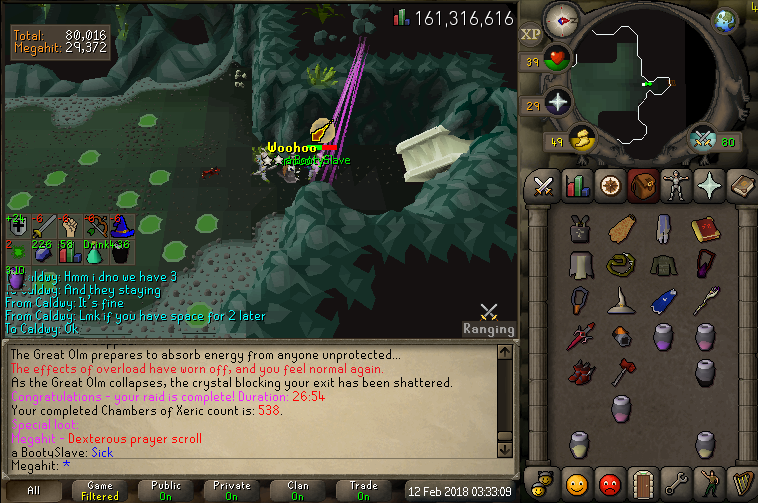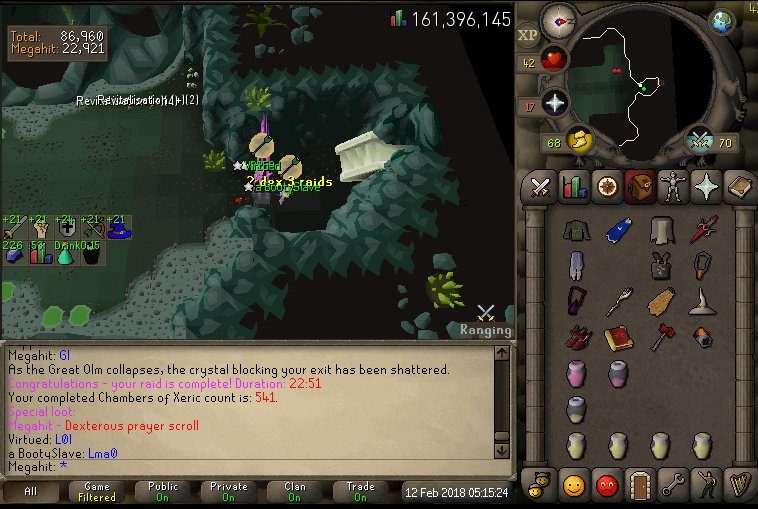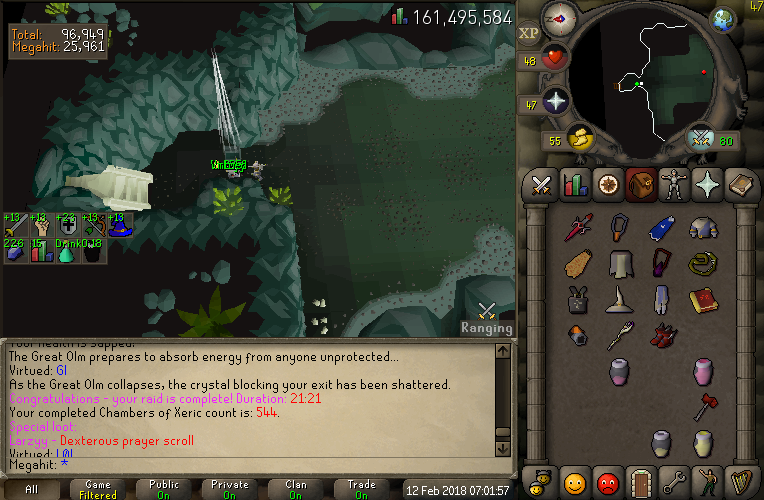 First one was 3+1, 2nd and 3rd were 4+1, so made almost 70 million in one night
Also before the DI fight me, Baxen, Soul cali and Jake pulled out an arcane scroll, but don't have picture.